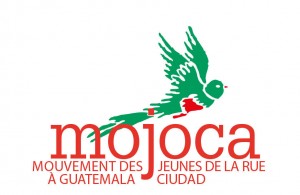 Former professor Gérard Lutte, founder of Mojoca, explains in the letter below the situation of street youth in Guatemala since the arrival of COVID-19.
"Mojoca has always worked with young people living on the streets. We have welcomed them, guided and educated them, let them play a role in society again. They do this from their own strength because taking care of themselves is in their DNA. Since the COVID-19 crisis broke out, our daily reality has been thoroughly shaken up. The streets are empty, deserted. People are frightened. Our own young people, in turn, are now taking to the streets in search of those who live a similar life. To help them. Because, you know, there is no food, no shelter, no opportunity to earn any money. Who else cares about their fate?"
---
Guatemala during the coronacrisis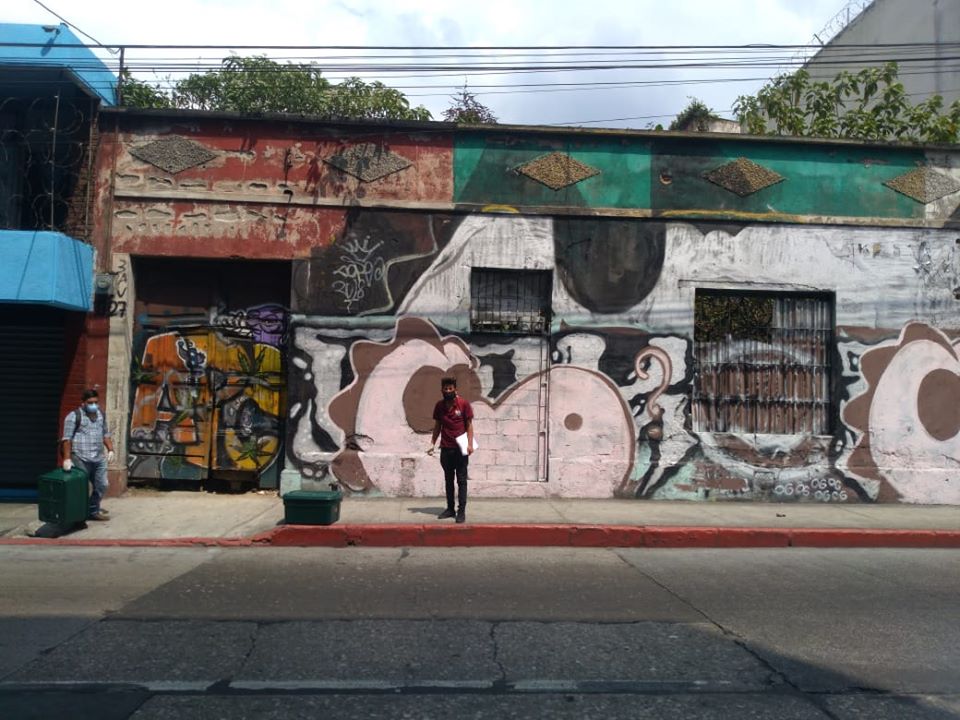 At present, the information released in Guatemala on COVID-19 is not particularly reliable, for example the government talks about 40 infections and one death, while other sources indicate that there are already a thousand infections and a hundred deaths. The government is taking measures, but these are inconsistent and not in line with the recommendations of hundreds of doctors. For example, the workers of large (multi)national companies must continue production while they are insufficiently protected from infection. It is therefore not yet clear how the crisis will evolve.
Mojoca offers help
When the president announced the shutdown of public transport, the closure of businesses and the banning of gatherings of more than ten people, we had to reorganise our activities with and for street kids. We received permission from the Ministry of Economy to keep the Friendship House open and continue to prepare food, with adequate protection for the volunteers. Many employees who live too far stay home, since we do not have the means to pay for a taxi. Only volunteers work in the house, mainly street kids, under the leadership of Julia Avelo, a motivated leader who has taken on a great responsibility.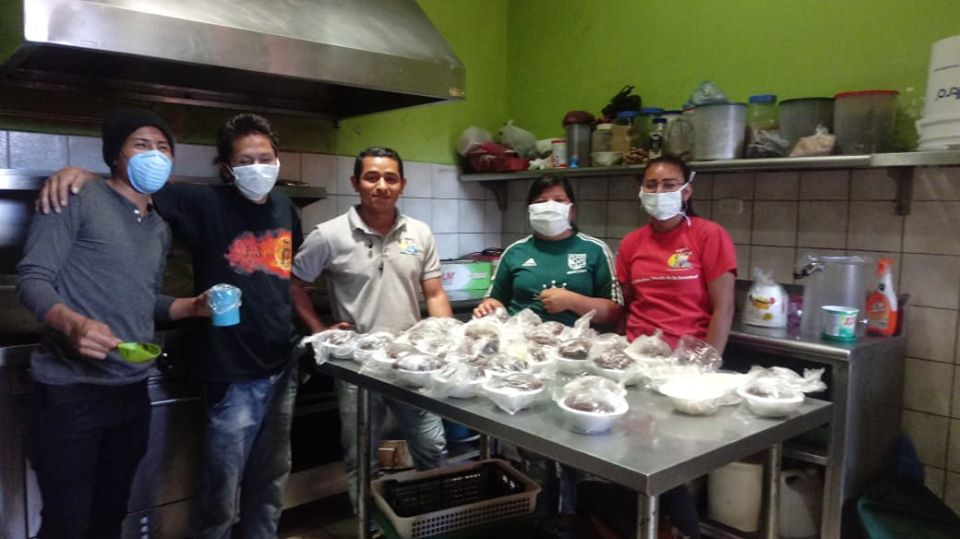 From Monday to Friday, the Social Centre is open in the morning. There are four people working in the kitchen and bakery, and three times a week a doctor checks whether all safety conditions are observed correctly. In the afternoon, four young men bring food parcels to different street groups in the capital. They advise them to stay in as small groups as possible, to return to their families if possible and to go to abandoned houses during curfew. We already called on the government to open hotels for those who are forced to live on the streets. We are also going to appeal to Cardinal Alvaro Gramazzini in the hope that the Church may be able to open sanctuaries for those who need it most.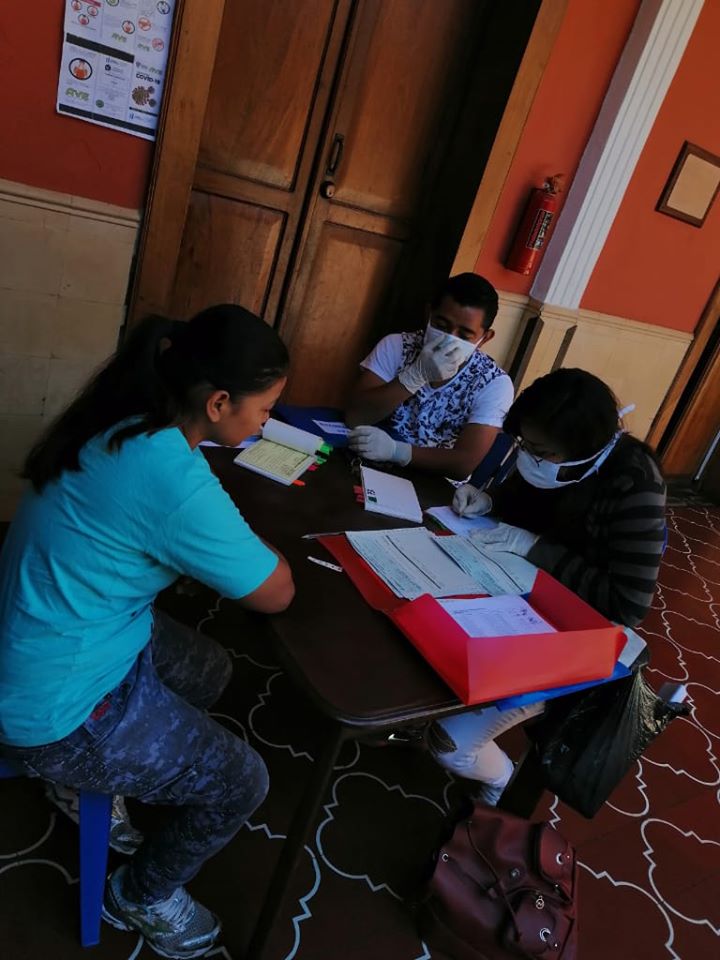 Because malnutrition is still a big problem, we help 80 young children and their mothers. Moreover, Mojoca helps young people who no longer have a job or other resources by offering them food and sometimes helping to pay for housing. We also continue to award training scholarships.
We're taking every precaution. The women and children of Maison du 8 mars don't leave the house anymore, and I too stay inside, given my age (91 years). We will endure the crisis together without losing courage. I hope that all the street kids will remain protected, but their health is uncertain.
Preparing for the future together
This global crisis shows that healthcare in the Global South is inadequate and that power is in the hands of privileged minorities. We need to question this and think about the society we want tomorrow.
Together with a group of Italian friends I set up a small think tank which I called 'VITA', life. Anyone who wishes can request its documents via WhatsApp. I encourage everyone to keep communicating with each other. It is an opportunity to restore the sincere dialogue with those you love.
Thank you to everyone who continues to support Mojoca. This is the time to let people know that we love them. Together with the young people and employees of Mojoca we wish you this.
Life will have the last word!
Gérard
March 30th 2020