Financial partners
Government
DGD
The majority of our programs are funded by resources from our federal government, namely DGD (or in full the Directorate-General for Development Cooperation and Humanitarian Aid). In total, DGD finances around 65% of our programs. We are currently receiving funding from DGD for our 2022-2026 program.
Our program is based on the "Decent Work – Joint Strategic Framework", written by nine Belgian civil society organizations. Together they form the "decent work coordination" platform. The purpose of this cooperation is to combine all complementary experiences and expertise in decent work and social protection. It includes WSM, Solsoc, FOS, Oxfam-Solidarity, ISVI / IFSI (ABVV / FGTB), ACV-CSCi (ACV-CSC), BIS / MSI (ACLVB-CGSLB), as well as the Christian Mutualities (LCM / ANMC) and the socialist mutual health insurance funds (UNMS). Based on that Decent Work JSF, WSM, ACV-CSC, LCM-ANMC and ACLVB-CGSLB have drawn up a joint program for the 2022-2026 period.
We certainly don't get the DGD resources for our program for nothing. In 2016, WSM subjected to a recognition procedure, in accordance with the Royal Decree of 11 September 2016, to determine whether WSM had the necessary capacity to manage government funds. External auditors, hired by DGD, assessed WSM through a screening in 9 different domains.
As a result of the good results we achieved on the screening, we received our recognition as an NGO to manage programs with DGD resources.

ENABEL
In addition to DGD, WSM also receives funds from ENABEL for some of its development cooperation activities. For example, WSM is currently working with SOS Faim on a program against food insecurity and malnutrition in Mali.

EUROPEAN COMMISSION
With funding (2020-2023) from the European Commission, WSM together with GRAIM, ENDA GRAF SAHEL and HIVA, is carrying out a project in Senegal to improve the Social Protection of poor, rural and informal workers, which are poorly covered by national Social Protection programmes.
The action is articulated around REMAPS (Réseau Multi Acteur de Protection Sociale du Sénégal) and its 13 member organisations, 12 civil society organisations and final beneficiaries. This consortium of 25 social organisations will work together to improve public social protection policies for the potential benefit of 4 million vulnerable people in the 14 regions of the country. The action includes two studies, participatory community monitoring, awareness-raising and training that will feed into advocacy actions towards the authorities.
With funding from the European Commission, the Social Protection & Public Finance Management project aims to strengthen national social protection systems by supporting national public financial management, budgeting and financing of social protection in 18 countries over the period 2020-2023. This project is innovative; it combines joint action by the European Commission, ILO, UNICEF and the Global Coalition for Social Protection Floors (GCSPF) represented by WSM, HelpAge and Oxfam. In this project, WSM supports its partners SPCSN (Social Protection Civil Society Network) and ITUC-NAC in Nepal, and the network INSP!R in Senegal. In each country, the strengthening of civil society coordination, thematic training and exchange of experiences, and studies feed into advocacy for sustainable social protection financing mechanisms for all.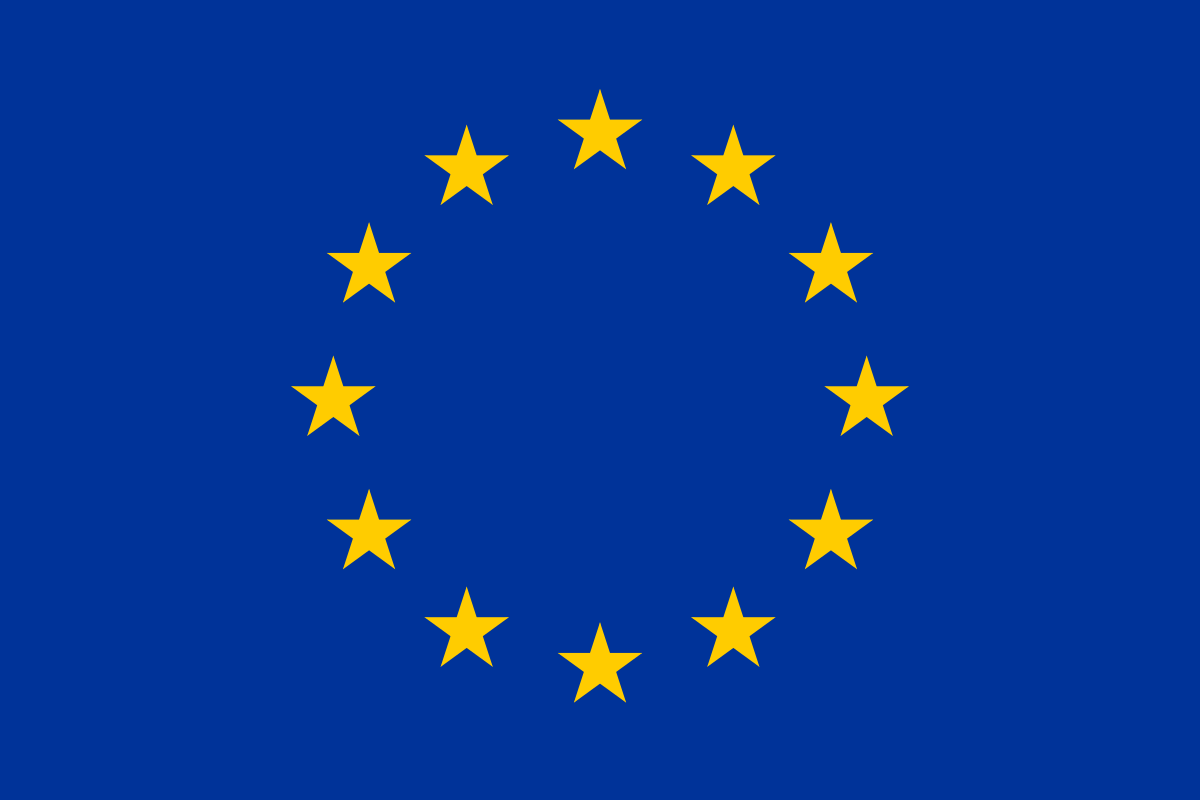 Regions
WSM also receives funds from Wallonie-Bruxelles International (WBI) for part of its program in West Africa and Burkina Faso, and we receive funds from the Brussels-Capital Region for projects in India and the D.R. Congo.
Provinces
We receive funds from West Flanders, Antwerp and Flemish Brabant to implement our decent work and social protection projects.
Municipalities
In addition, there are many municipalities that make a contribution to one or more WSM activities in Africa, Latin America and Asia.
Alken - Antwerpen - Arendonk - Beersel - Bilzen - Brasschaat - Brugge - De Pinte - Denderleeuw - Dendermonde - Dessel - Destelbergen - Diest - Eeklo - Grobbendonk/Bouwel - Halle - Herent - Herentals - Herenthout - Heusden-Zolder - Kasterlee - Lint - Lommel - Lubbeek - Maasmechelen - Malle - Mechelen - Meerhout - Olen - Oostende - Oosterzele - Oud-Heverlee - Poperinge - Rijkevorsel - Rotselaar - Sint-Gillis-Waas - Sint-Truiden - Tervuren - Turnhout - Wijnegem - Wommelgem - Zottegem.
Organizations
For many years WSM has been counting on its extensive network of supporters within and outside the movement. These are multiple organizations with which we have been structurally cooperating for many years. They support WSM's vision and make a structural contribution, with financial and/or human resources, to implement our programs. Below you can see which organizations these are.
Organizations within the movement of christian workers

Sector funds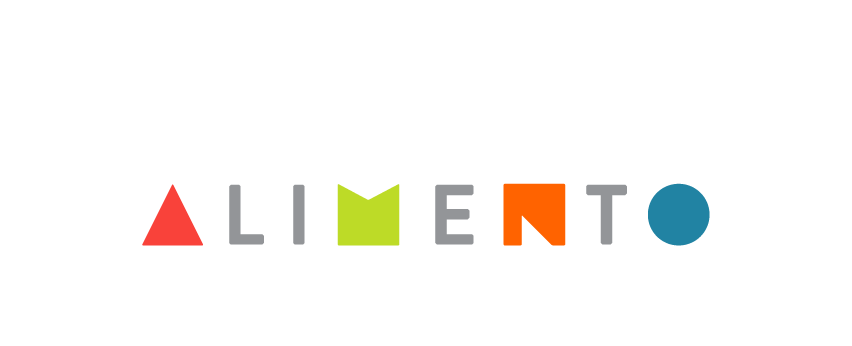 INTERNATIONALE
MIJNWERKERSSOLIDARITEIT
External organizations
Individual donors
In addition to the resources that we receive from governments and organizations, the contributions of individual donors are indispensable to the realization of our programs.