Since the virus was first detected in Africa, we have seen an increase in the number of cases day after day. At the beginning of April, 51 countries, almost the entire continent, reported victims within their borders. It was not until the end of March that the first measures to combat COVID-19 were taken in Africa. Country after country decided to close markets and shops, a curfew was set and citizens were asked to stay home and wash their hands as much as possible. It goes without saying that these measures are a huge challenge for a continent where 90% of employment is informal and (extreme) poverty determines the daily life of the majority of the population.
---
From Kinshasa to Dakar to Cotonou, anywhere you go you find that quarantine measures are difficult to enforce, sometimes even impossible. The vast majority of Africans do not have a permanent job and need to provide their own income and food. They have no wages or benefits to rely on when they cannot work. When they need to quarantine, there is no income, no food, no medical care... nothing. Staying at home is not an option for them.
How do you do it, being locked in a slum and living with your family on a few square meters? How do you wash your hands when you barely have any water, let alone soap? How do you survive when you can't sell your harvest on the local market because it's closed?
"If you take measures that starve the population, they're doomed to be ignored and we'll never get any results." said Patrice Talon, President of Benin, March 29th. He refused to oblige the population to stay at home, because it would be impossible for them to comply with this measure.
Our network in action
In Africa too, our partner organisations are working to contain this crisis: trade unions, health organisations, cooperatives, women's organisations... they all take their responsibility.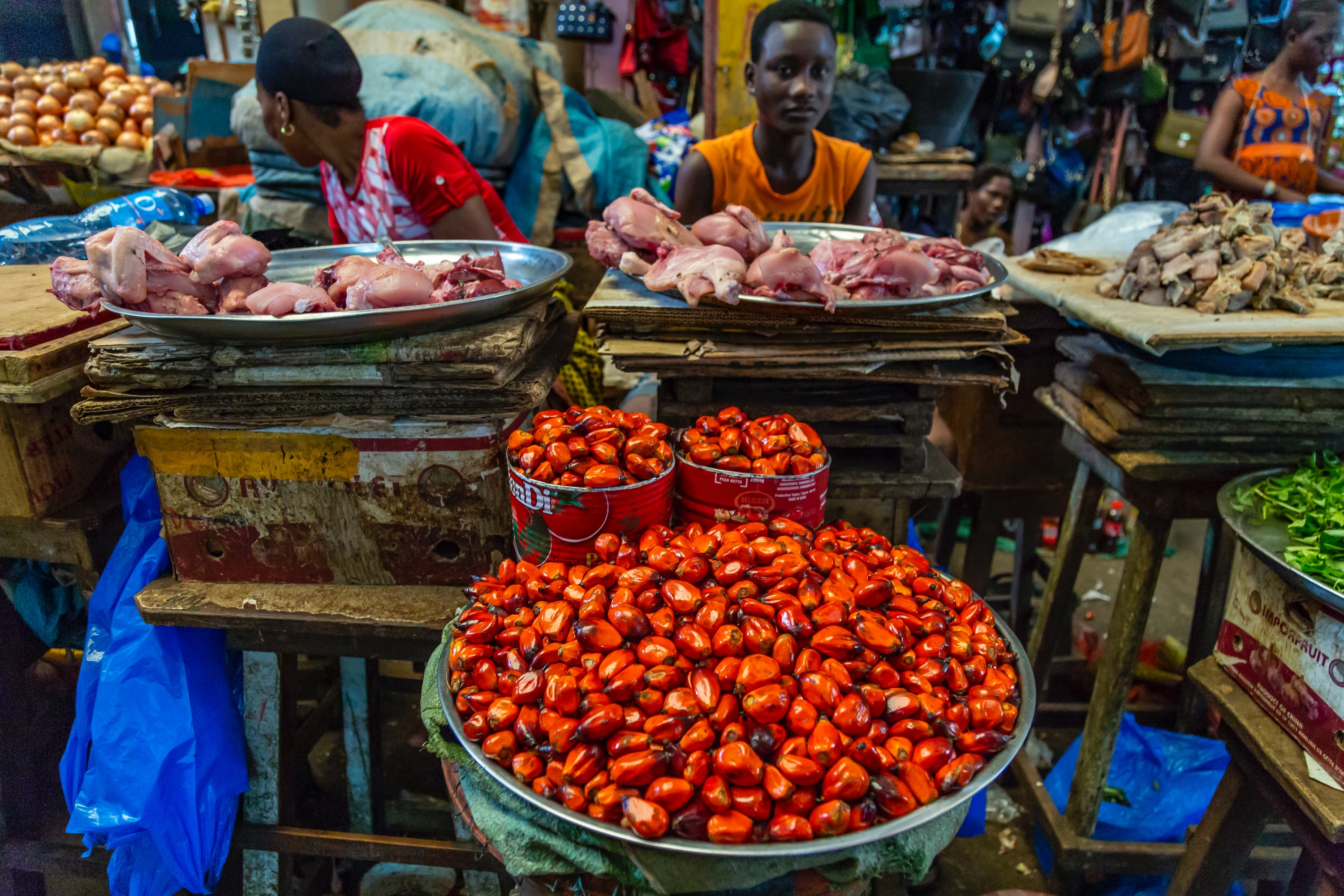 The coronacrisis exposes many flaws in our globalised world, such as how incredibly unequal it is. At the same time, it becomes clear how vital social protection is.
Strong social protection ensures that victims have access to the necessary medical care and also provides a replacement income for people who are no longer allowed to or able to work. Although they are genuinely concerned about the difficult weeks ahead, our partners are more than ever convinced of the importance of their mission: to work towards inclusive social protection in their country.
First and foremost, our partners focus on informing and raising awareness among their members and citizens in general. The mutual health organisations go to the most vulnerable villagers to teach them prevention measures and to hand out soap and masks. They go to health centres they manage to prepare them for the epidemic and the influx of sick people that will arrive in the coming days and weeks.
A state of alert has been declared in Burkina Faso and the government is taking various measures to contain the epidemic. Since March 27th several major cities in the country, where outbreaks have been reported, have been quarantined and schools have been closed for the time being. Prevention messages are spread in the media (television, radio and written press), drawing attention to compliance with hygiene measures: use of alcoholic gel, avoidance of physical contact, wearing a mask, etc. The government is taking various measures to contain the epidemic. For all these measures, 4.45% of GDP is to be allocated.
This health crisis comes on top of the difficulties our partners in Burkina Faso are already facing. Since 2015, the country has been the victim of terrorist attacks that have led to an estimated number of more than 700,000 internally displaced persons (IDPs). Regions spared from violence have become overcrowded. Consequences include a lack of water, food, medicines and space. Numerous camps are being set up throughout the country, where close physical contact is inevitable and where close physical contact is inevitable and poor hygienic conditions prevail. The national multi-stakeholder network for social protection in Burkina Faso (RNMA-PS/BF), of which our partners are members, carries out many actions for IDPs. Preventing the spread of an epidemic such as the coronavirus is even more difficult in such a context.
In Mali there is still discussion about the measures to be taken. Health emergencies have been declared throughout the country and preventive measures are being widely disseminated. The government set up a fund to fight the current pandemic. The situation remains extremely dire because Mali has also been plagued by jihadist violence and intercommunal conflicts for many years. An acute lack of resources is accompanied by permanent insecurity.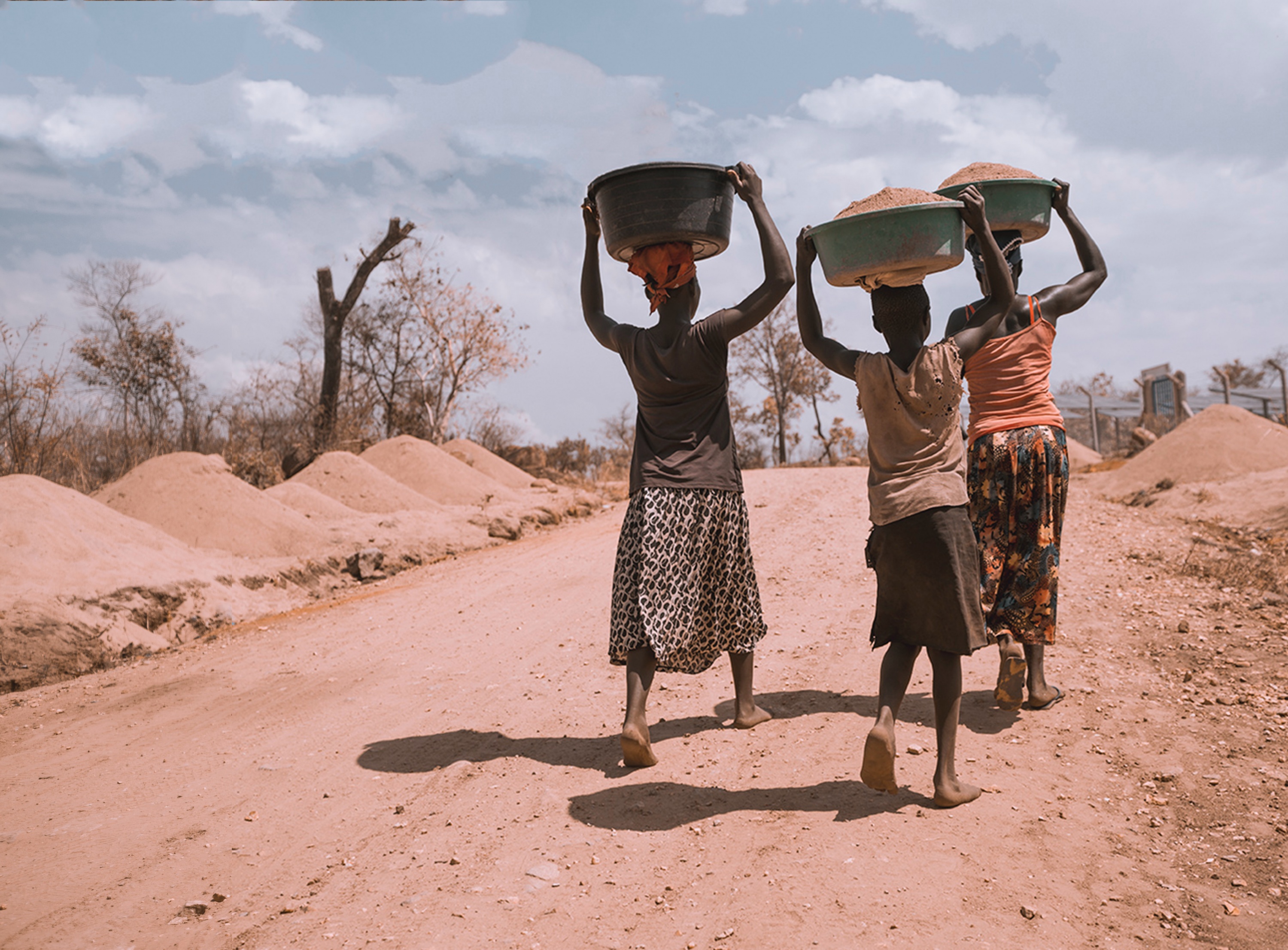 The mutual health organisation UTM, WSM's partner organisation in Mali, has developed and distributed material to inform and raise awareness among its staff, volunteers and members. Not only were information boards sent to workplaces, messages were also broadcast via local radio stations in order to reach as many people as possible. In addition, kits containing liquid soap and alcoholic gel were placed in the local offices and health centres.
In the Democratic Republic of Congo, the COVID-19 epidemic comes on top of an already difficult national situation: malaria and the Ebola virus still claim many victims, and insecurity in the east of the country continues. Moreover, there is a serious lack of hospitals and laboratories for testing and caring for infected patients. A state of emergency has been declared. Given the concentration of the population in the cities and the precarious living conditions, it is highly probable that the government's measures are not being sufficiently complied with.
MOCC, partner of WSM and umbrella organisation of social movements representing nearly 85,000 members, has asked all leaders and representatives of its member associations to disseminate to their members the precautionary measures recommended by the WHO and the government. They urge them to stay home, distance themselves, use masks and disinfectant gel, etc. Unfortunately, an increase in the price of masks and disinfectant gel has already been reported, making these protective products inaccessible to a large part of the population.
In Benin, WSM and CNV are working together to raise awareness among the population and teach them what they can do to limit the further spread of the virus.